WE ARE PLEASED TO ANNOUNCE
New Group DBD of Recover Nordic
We are pleased to announce the appointment of Bjarne Tarjei Haugen as our new Group DBD (director business development).
Haugen starts his service on September 1th 2019.

Haugen has 34 years of experience as top manager in ABB, Glamox, ISS and as chairman of the board, board member and co-founder of several companies.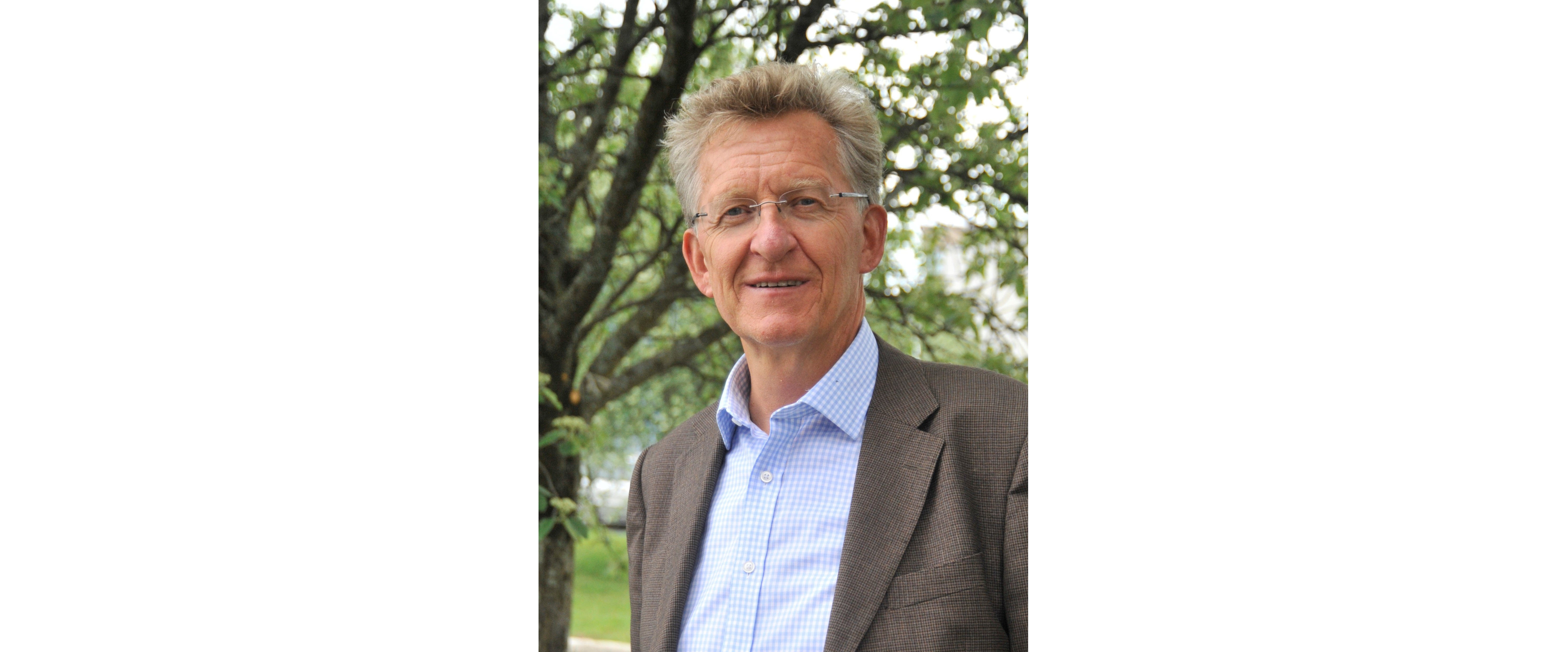 He also has experience as a partner in the consultancy company Nordic Change and as a university college lecturer at OsloMet.
Haugen knows Recover Nordic well through his 10 years in the Group Management in ISS Norway and through various consulting assignments for Recover Nordic since 2015.
We do welcome Bjarne Tarjei Haugen to Recover Nordic!